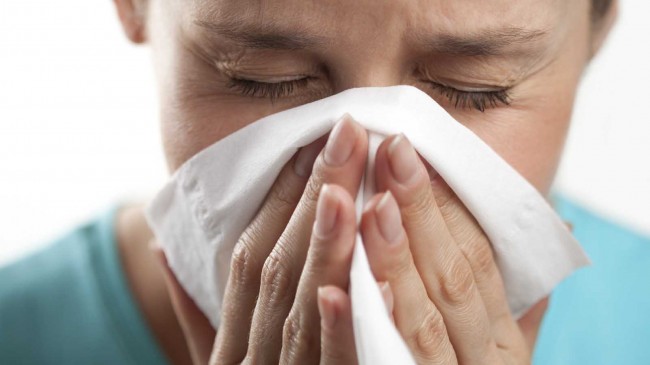 Do I need the flu shot?
Some people are at greater risk of experiencing severe effects of influenza. Annually, influenza is a common cause of hospitalisation and complications to over 2,800 Australians. Getting a vaccination is the best protection against influenza.
Getting the flu shot can help:
strengthen your immunity towards influenza and some of it's severe symptoms
avoid spreading it to people who are at risk
reduce the risk of putting your life on hold
Where can you get vaccinated? 
Link HC is hosting pop-up mobile vaccination centres around the cities of Monash & Whitehorse. Please register your interest or call 1800 FLU VAX (1800 358 829).
We are also offering FREE flu vaccinations at our Glen Waverley General Practice.
Registration and Consent:Costs & Eligibility:
Link HC will provide the flu vaccine FREE of charge, to vulnerable people in our community. This mobile service can save you $20 for the vaccination, plus cost and time of travelling to a Doctor or pharmacy. One of our experienced practice nurses will administer the vaccine.
To ensure our team will have sufficient time and enough vaccines before receiving the flu shots, you will need to complete a registration and a valid, informed consent form prior to the vaccination commencing. We will also ask you a few questions pre and post vaccination.
Consent from parents or guardians of individuals 18 and under is necessary to receive this vaccine.
NO medicare card is required.

Post vaccination information & FAQs:
Protection from influenza develops around 2 weeks after vaccinations and last up to a year, which makes it important to be immunised every year. It is recommended that post vaccination, recipients stay within the immunisation site for 15 minutes, to ensure there are no negative reactions
Possible side effects post vaccination can include:
Pain, tenderness, bruising and hardness at the injection site – this should disappear within a few days
Mild fever and muscle pains or feeling generally unwell for one to two days after the vaccination. This does not mean you have the flu, but rather your body's reaction to receiving the injection.
If any of these side-effects occur and are not cleared up within a few days, or become more severe, please contact your local Doctor as soon as possible.
More information about influzena is available on the National Centre of Immunisation website;
http://www.ncirs.edu.au/assets/provider_resources/fact-sheets/Influenza-FAQs.pdf
If you require specific advice please consult your own GP.
References
Department of health – 'Four Good Reasons Why You Should Get The Flu Shot'
* 'Vulnerable People' refers to individuals at greater risk of influenza complications, including people aged 65+, Children, Aboriginal and Torres Strait Islanders, pregnant women, those with at risk medical conditions, those with at risk behaviours, CALD backgrounds, refugee and asylum seekers, homeless people and staff and volunteers working or providing care in aged care facilities, to homeless groups, as well as individuals with household contacts to at risk groups.